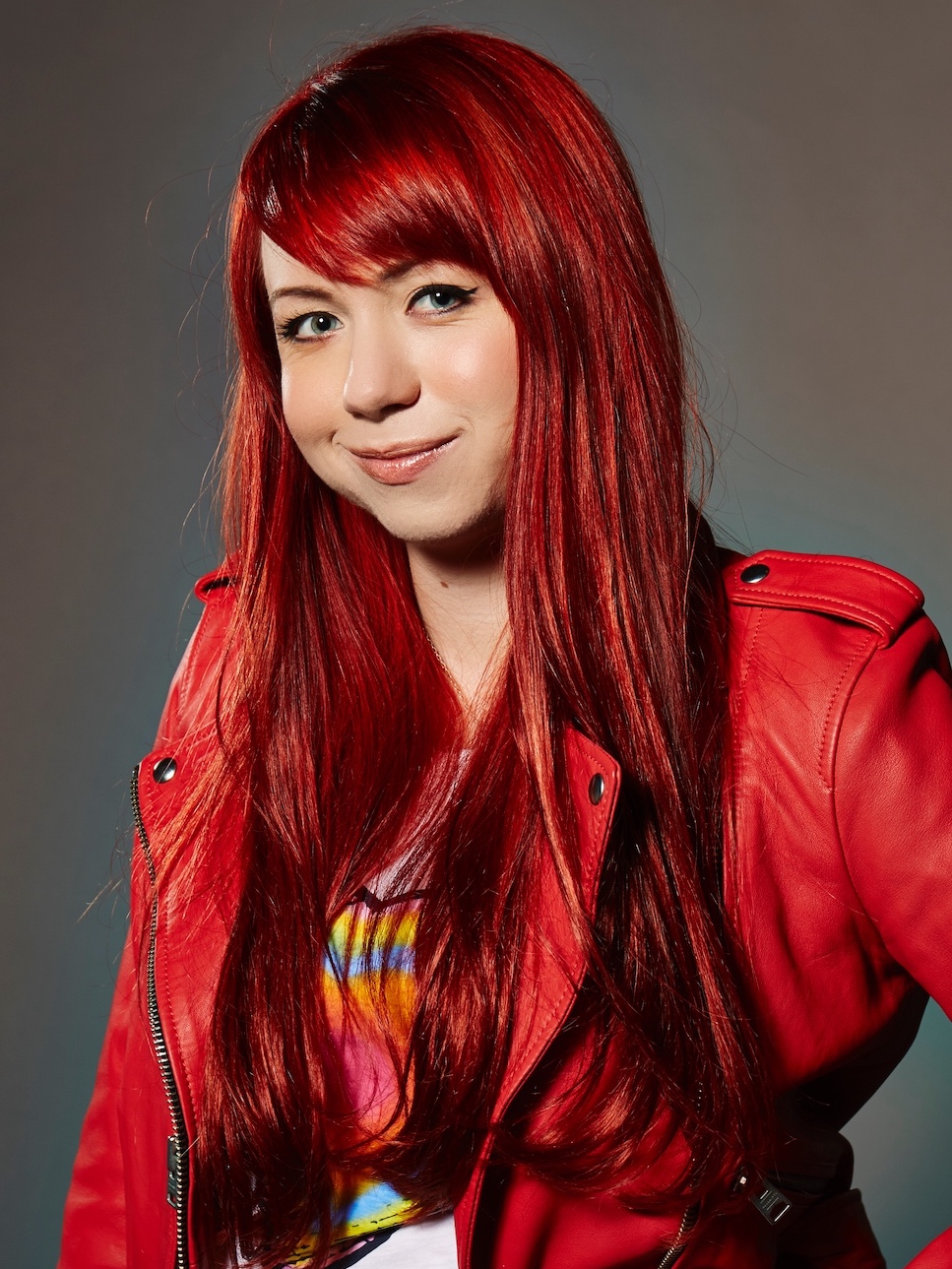 I'm a leading authority on sexual health and wellbeing.
As a founder of MysteryVibe, I spent over 5 years crafting pleasure hardware, building a kickass sextech brand, and smashing taboos into tiny pieces.
I took MV from concept to million dollar revenues, shipped to over 55 countries and helped raise over $4m in investment.
I've been featured in the BBC, The Times, Guardian, and Techcrunch, amongst many others. I also won the Veuve Clicquot Business Woman Award in 2018. Fancy.
Now, I'm turning my attention to the broader health & wellbeing sector.
brand building
I build brands that are bold enough to challenge the status quo. Radical enough to capture hearts and minds. Conscientious enough to put people and the planet first.
Innovation
I dare to look beyond superficial trends, bland trinkets, or shady science. I'm passionate about inventing and building next generation products that are human-centric.
speaking
How is digital changing human interaction, experience, and sexuality? I speak on global technology stages from London to Hyderabad, and from San Francisco to Hong Kong.